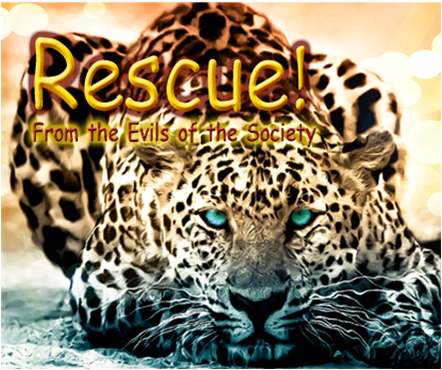 OUR OBJECTIVES
To reduce the terrible epidemic of rape and sexual harassment of women.

To expose the tragic plague of the trafficking of teenage girls into sexual slavery.

To educate on the dangerous risks of getting HIV/AIDS through unhealthy and promiscuous relationships.

To stop the genocide of female babies through gender based abortions.

To educate students on the dangers of pornography and mobile phone misuse.

To promote Indian traditional family values

To make students more employable by removing huge distractions from their education.
About Rescue-Rescue is fighting for this nation! Babies are being slaughtered on mass, girls are being abducted and daily gang raped, romance is being ruined by deceived actors and film producers, poison is flowing through the internet through porn and children are being taught for hours that they are just advanced monkeys and evolved bacteria. Rescue works through education in colleges and by taking action in society and through publishing research in the media exposing these issues. Help advance the movement!!!
Our Executive Committee Members: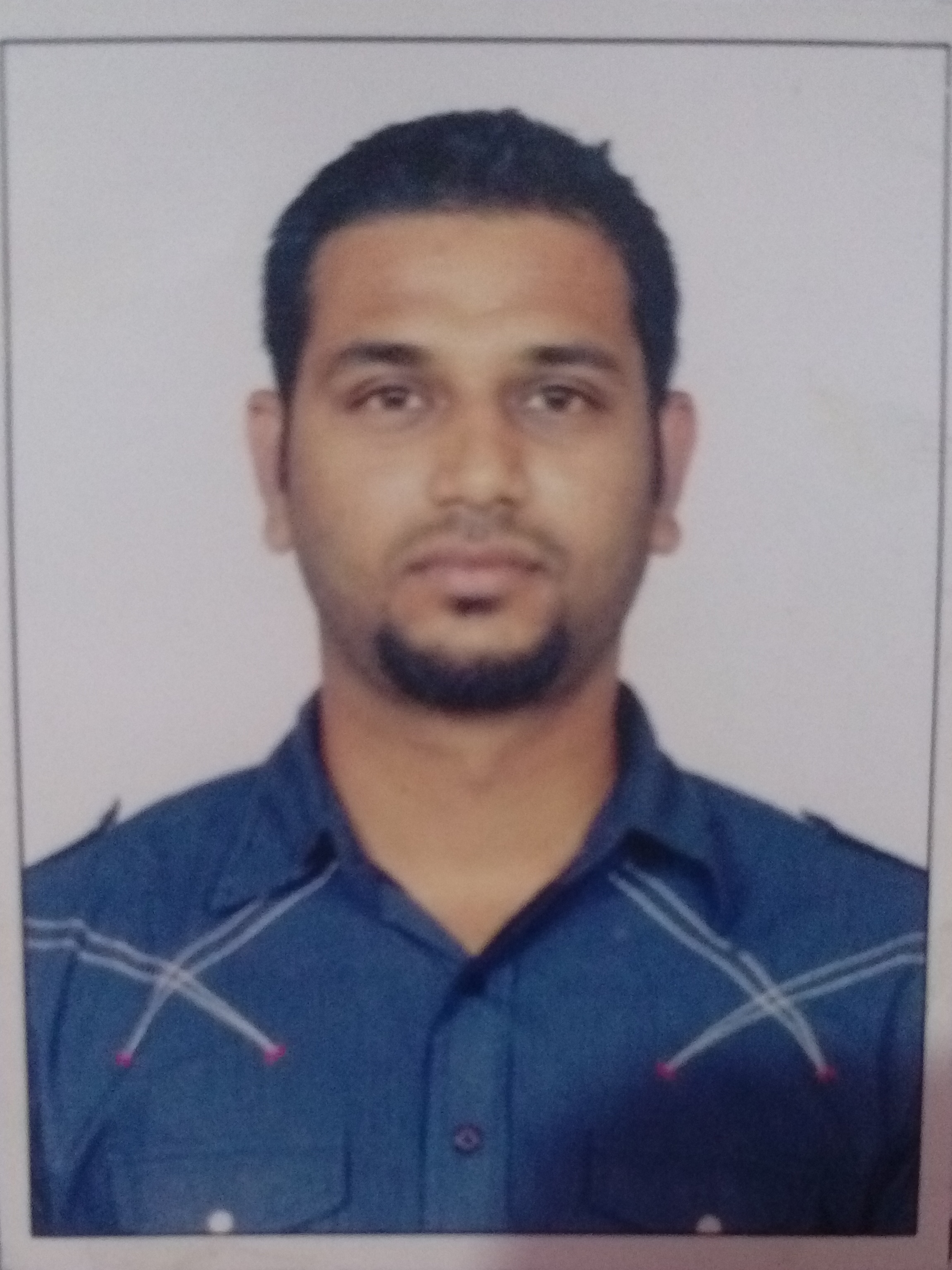 AVITH ANAND RAJ
PRESIDENT
RESCUE CHARITABLE TRUST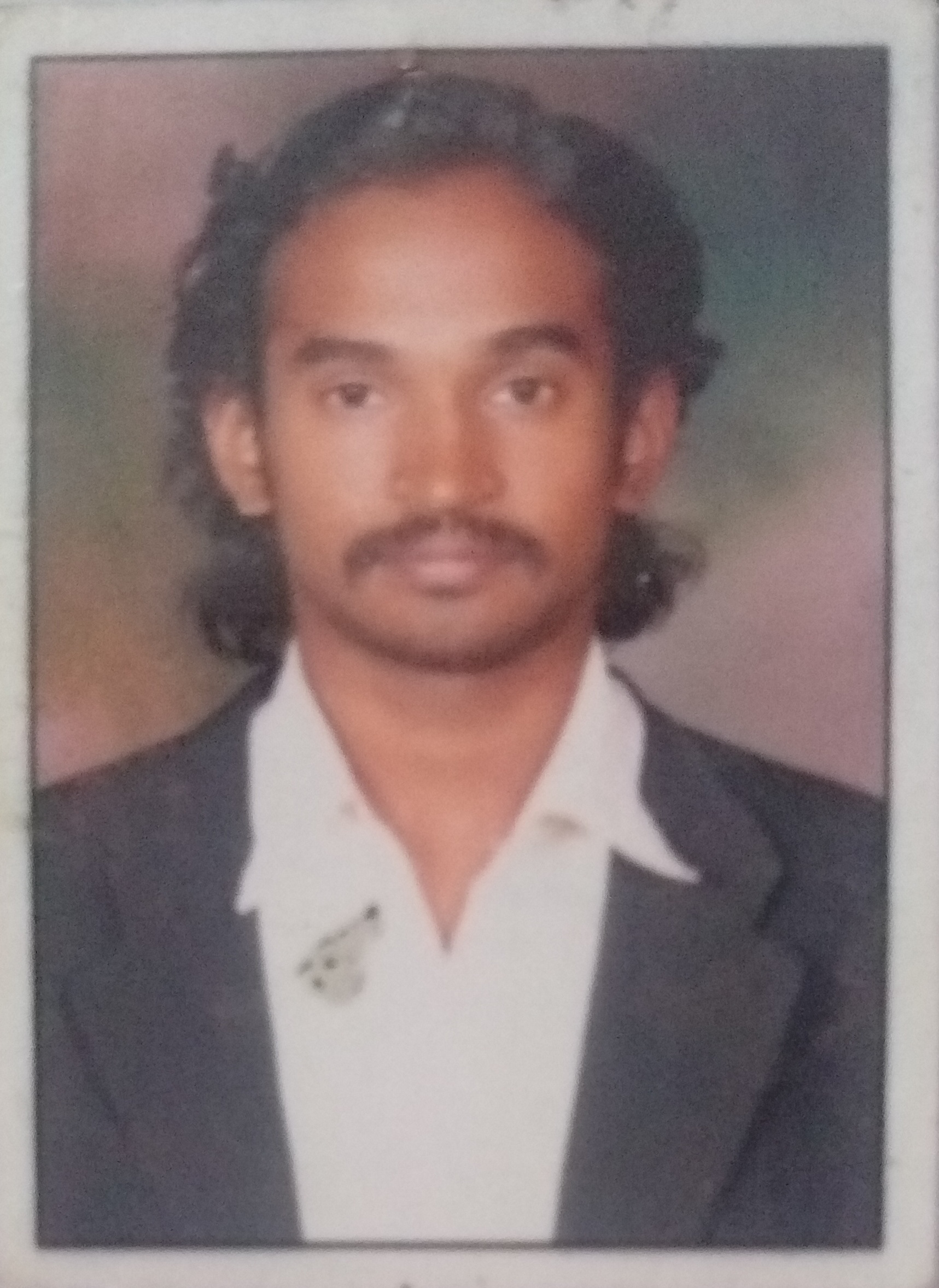 SANTHOSH KUMAR
SECRETARY
RESCUE CHARITABLE TRUST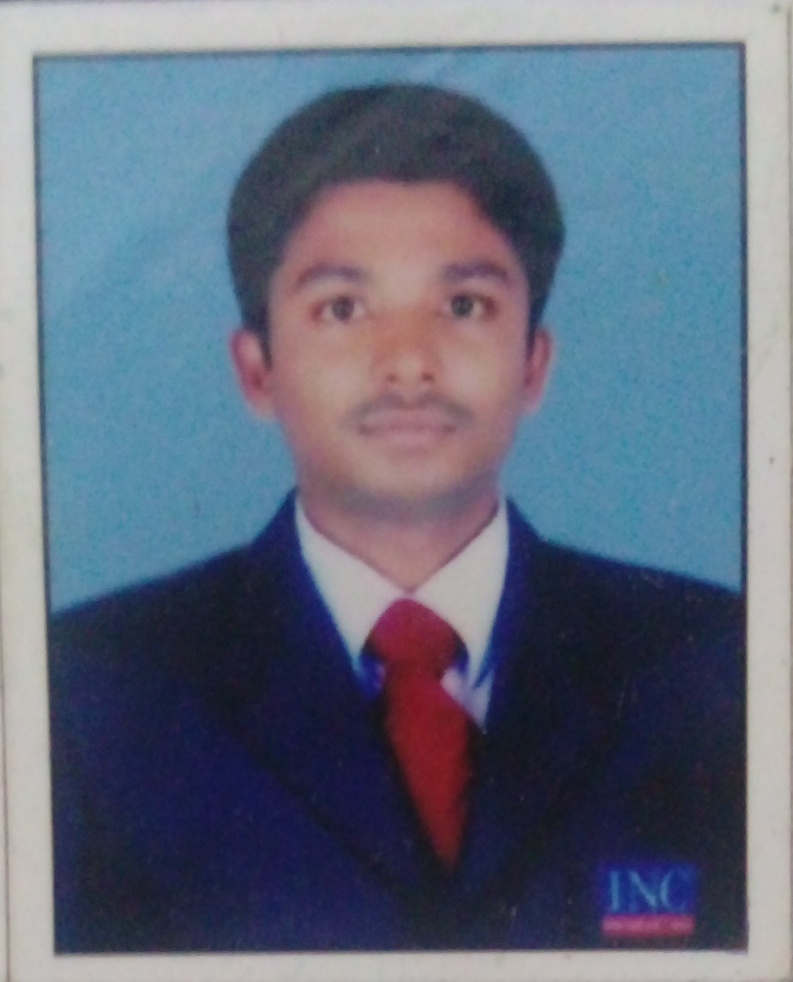 NAVEEN NAIDU
TREASURER
RESCUE CHARITABLE TRUST
Wild Rescue Team
Introduction to Rescue NGO